You've read the headlines – Millennials are just entitled, lazy, and ruining the economy because they can't afford to buy houses, cars, or anything with so much student loan debt. But those are just headlines created to get people to click on an article. Sure, millennials are managing life with tens of thousands of dollars of student loan debt, but they are working just as hard as the previous generations to create a career that is meaningful to them and earn a living.
This past spring, it was revealed that many millennials are opting to purchase vacation homes before they purchase their first home. Say what? Millennials can't afford to buy houses because of their crippling student loan debt, but yet they are buying vacation homes. That doesn't make any sense. But, when you start looking at the factors behind it, it does.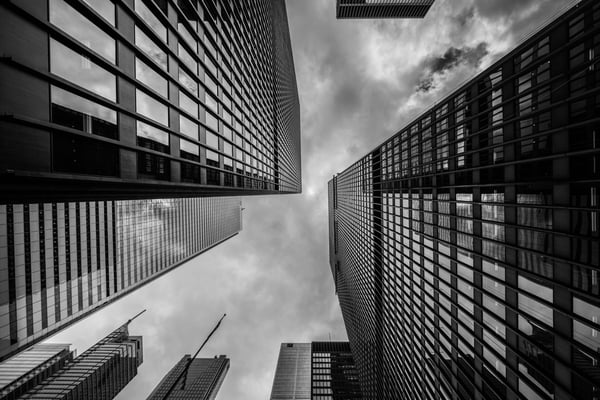 Photo by Matthew Henry on Unsplash
Real estate is expensive, especially in cities like New York, Boston, and San Francisco where thousands of millennials live and work. Tiny one-bedroom apartments sell for millions. For the average household, it could take up to 43 years to save for a down payment on an average home in some of the hottest cities in America.
In a changing corporate world where employee turnover can be high and working remotely has become the norm, many millennials don't plan to stick around long in expensive cities. The city life is great in your 20s and early 30s, but once you decide to start a family or you've built a solid career you're excited about, it's time to move to more affordable cities or the suburbs.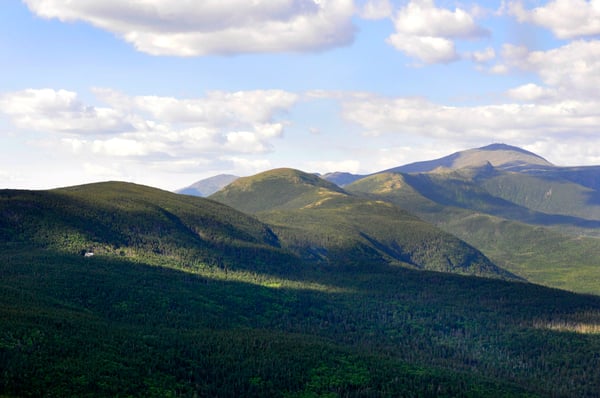 Buying a vacation home instead of a starter home is a big decision. If you do it right, then you'll reap the benefits for years to come. Living the city life is great, but most of us need a little R&R and fresh air on the weekends elsewhere.
If you like the great outdoors, then Lincoln, New Hampshire is the perfect place for a vacation home. It's an easy drive from Boston, Providence, and even New York City. You'll have all the modern comforts from home, like excellent restaurants and bars, a grocery store, and high-speed internet surrounded by the incredible beauty of the White Mountains. If it's a place that you can see yourself coming for years to come, it's probably worth it to invest in property in the area.
Retirement is way off for most millennials but buying now can mean big financial benefits. It's easier to qualify for a mortgage while employed and you'll likely pay the mortgage off or a huge chunk of it by time you retire so you'll live mortgage-free in your retirement giving you more flexibility to enjoy your lifestyle in the future.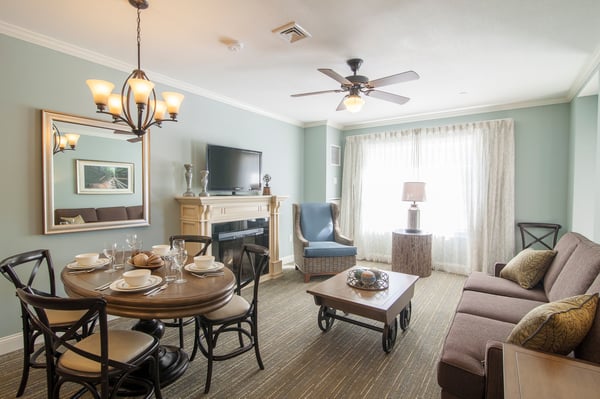 Vacation homes can also have big rental income potential, especially in popular travel destinations. It's one of the main reasons millennials are purchasing vacation homes. The potential rental income will often cover the mortgage payment, cleaning fees, and other expenses that are associated with owning a home. With websites like Airbnb and HomeAway and the RiverWalk Resort's in-house rental program, renting has never been easier.
The National Association of Realtors found that the average age of vacation home buyers is now 43 compared to 61 years old in 2003. Vacation homes are no longer for the older generations nearing retirement. In 2014, vacation homes sales boomed representing approximately 21% of all home purchase transactions that year according to the National Association of Realtors. Millennials are one of the largest age groups contributing to the growth in vacation home sales.
Now is a great time to buy a vacation home as the interest rates are low. During the first week of August, the interest rates on a 30-year fixed-rate mortgage fell to its lowest rates since November 2016. In addition to low interest rates on loans, consumer spending is robust, and unemployment is at a 50-year low.
Ownership at the RiverWalk Resort is easy. All units are available for deeded ownership and can be purchased as a traditional whole ownership, seasonal ownership (winter or summer) or fractional ownership. Units vary in size from studios to one-bedroom and two-bedroom options for the whole family. Each owner has access to the resort's many amenities, like the two swimming pools, state-of-the-art fitness studio, and game room. In addition to the resort amenities, owners have access to the Owner's Club, private permanent lockers, full property management, and the optional rental management program.
Fractional ownership is one of the most affordable options and great for millennials who are ready to dip their toes into vacation home ownership. With a mortgage payment similar to a monthly auto payment, you can spend eight to nine weeks of the year in the mountains with your family and friends without breaking the bank. When you can't make it up to the mountains, you can rent out your unit and cover part of your expenses associated with home ownership.
For more information on ownership opportunities and to purchase your vacation home in the beautiful White Mountains, contact the RiverWalk Resort Real Estate Team at (603) 728-6205.