This is a historic place in Falmouth where you can get a spectacular views of Quissett Harbor and Buzzards Bay!
See more hikes, visit our blog Top 5 Hiking Trails on Cape Cod
P R E P A R A T I O N S
Terrain:
Roughly a 0.9 mile loop trail through beautiful woods along the sea, the Knob is a must visit on Cape Cod, offering picturesque views all along the trail and rocky beaches. You can swim at your own risk as there are no lifeguards. Dogs are also welcome, but must be kept on a leash. The trail is open from 8:00 a.m. to sunset. We highly suggest you try and catch a sunset while you are there!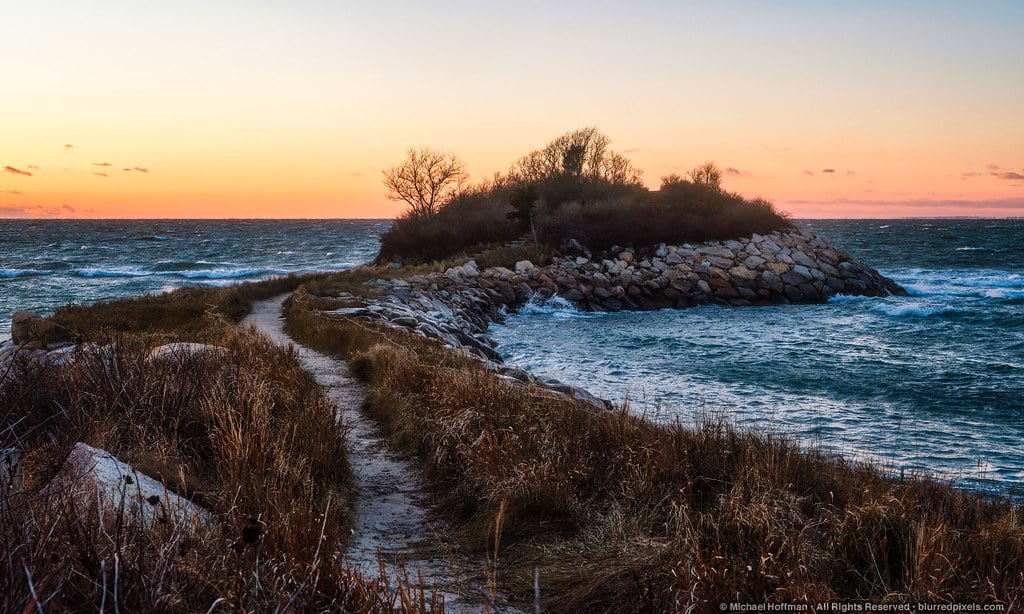 Time:
About a 20 min walk/suggested duration about 1-2 hrs
What to bring:
We suggest comfortable shoes as there are parts of the trail in the woods and on rocky shores, however, most shoes should be fine. If you plan to take a dip, bring your swimsuit and towel. Don't forget to be aware of ticks. It is always a good idea to bring some bug spray.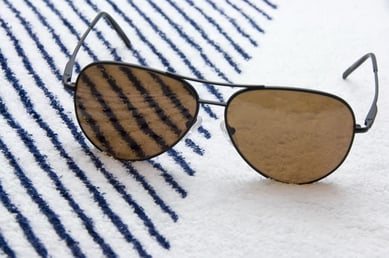 ---
A Bit of History
The knob was a gift from Cornelia Carey, who made it her missions before she passed to preserve the little peninsula, even adding huge boulders to protect the thin neck of The Knob from the waves.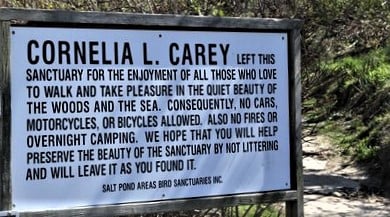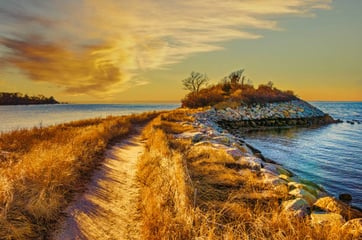 ---
F U N F A C T :
Did you know that on a clear day you can see New Bedford from The Knob? Also nearly 100 species of birds have been logged here, so keep your eyes out!
---
P A R K I N G :
There is very limited parking, so be prepared. Please note: during the summer months, it is very popular trail, so we suggest preparing for that by arriving early.
G E T T I N G T H E R E
Location:
Quissett Harbor Rd., Woods Hole, Falmouth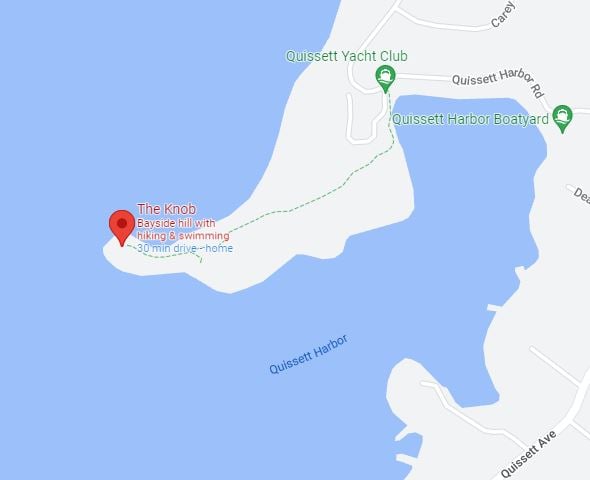 Miles from InnSeason's Falmouth Resorts: 4.3
Estimated Drive Time: 12 min