One of the Cape's best kept secrets, hike the boulders built in 1911 all the way to the lighthouse, while overlooking Provincetown Harbor!
See more hikes, visit our blog Top 5 Hiking Trails on Cape Cod
P R E P A R A T I O N S
Terrain:
You will be hiking on large boulders the majority of the time, so you will have to watch your footing. Otherwise, the roughly 1.5 mile hike to Wood End Lighthouse is long, but not too difficult. The boulders extend across the bay to miles of secluded beaches. You can enjoy views and observe the entire harbor, beaches, lighthouses, marshes, and see Provincetown in a completely different way.
Time:
Allow for about 3 hours if you choose to go all the way to the lighthouse at Herring Cove.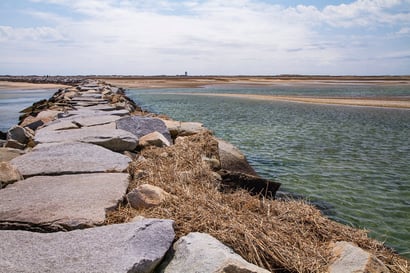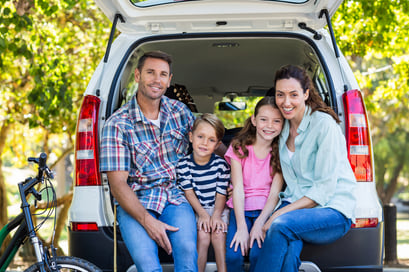 What to bring:
We recommend good comfortable footwear as you will be hiking on rocks, which may get slippery if the tide comes up. Always watch for the tide and check the tide chart to ensure you'll return before the water rises. Also be aware that there will be no shade, so bring whatever is necessary for you whether that be just sunblock or a hat. Don't forget a bottle of water or if you choose to swim/lay out on the beach, bring your swimsuit and towel!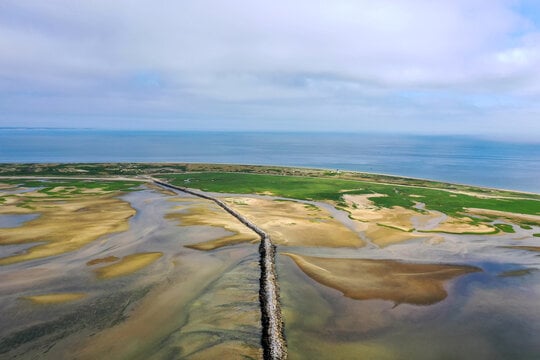 ---
F U N F A C T :
To the locals, this hike is known as the Breakwater Walk. Built in 1911, the Causeway was built to protect the coastline from shifting sand dunes. now it is a popular destination for a rewarding hike!
---
P A R K I N G :
There is street parking available at the Causeway, right by the side of the trail. Note: spots may be limited during the busy seasons. Another option is to park at the West End Parking Lot.
G E T T I N G T H E R E
Location: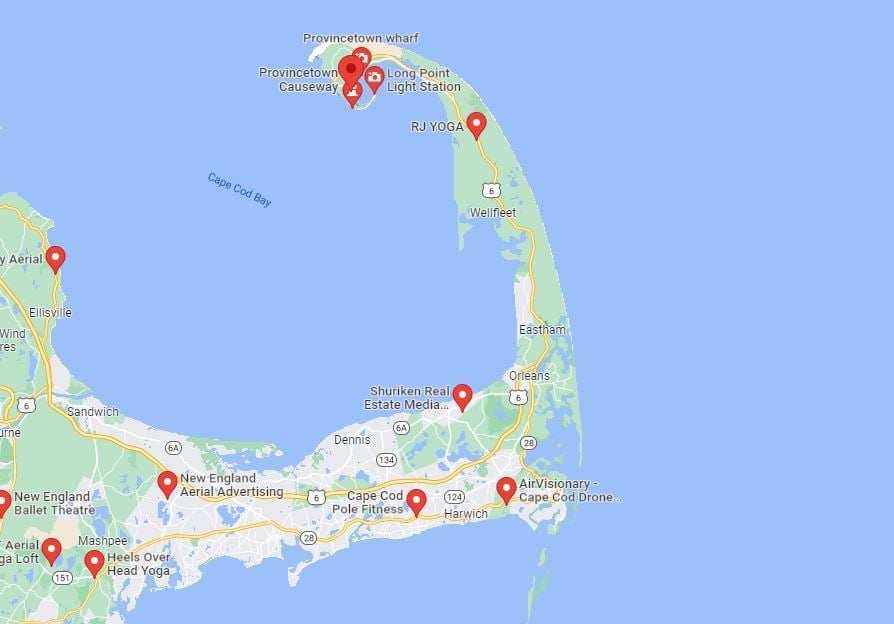 The trailhead is located right by the Pilgrim's First Landing Park on Province Lands Road.

Miles from InnSeason's Falmouth Resorts: 71.5

Estimated Drive Time: 1hr/39min