This place has marshland and ocean all in one place, you cant beat it! Plus we heard the sunsets are gorgeous here!
See more hikes, visit our blog Top 5 Hiking Trails on Cape Cod
P R E P A R A T I O N S
Terrain
Roughly 1.52 miles, the boardwalk is built above a marsh, hosting a variety of marine wildlife. With the ocean and marshland all in one location, it is one of the most scenic places on the Cape! The water beneath is shallow and clear, perfect for sightings. Very family friendly and an easy hike near a mellow beach. There is the Bass Hole Boardwalk, which is just a 0.50 mile hike out and back with an observation deck at the end. Did we mention it is one of the most popular sunset viewing locations?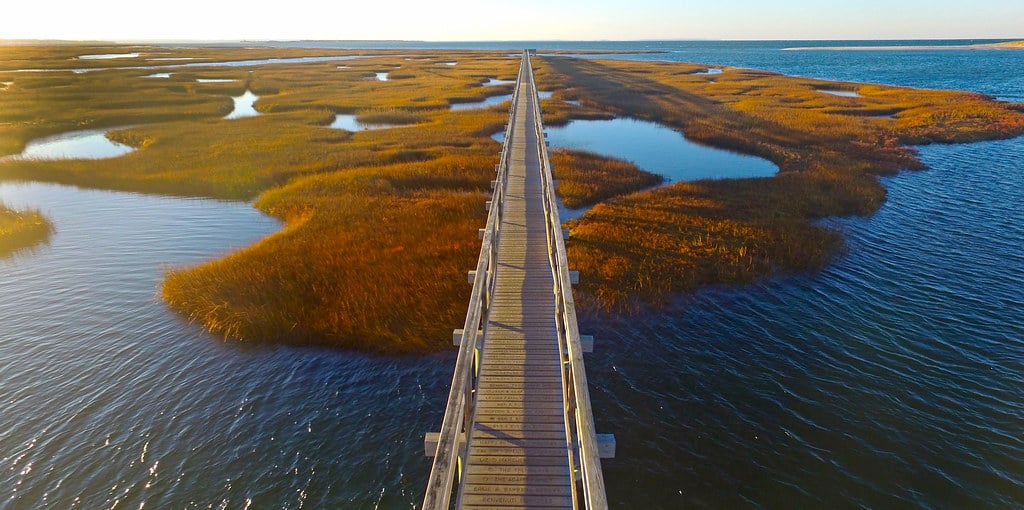 Time:
We estimate around 28 min for the hike and just 12 min for the Bass Hole Boardwalk.
What to bring:
Especially during the warmer months, we recommend bringing bug spray, as there are a lot of mosquitos in the marshland. Bring a swimsuit if you plan to take a dip!
---
F U N F A C T :
Once a 18th century shipyard, the boardwalk has been destroyed and shut down multiple times over the years.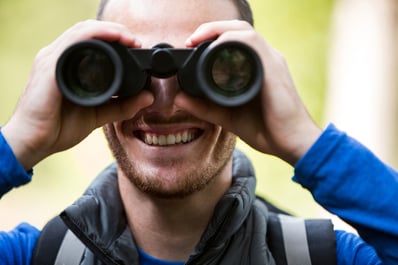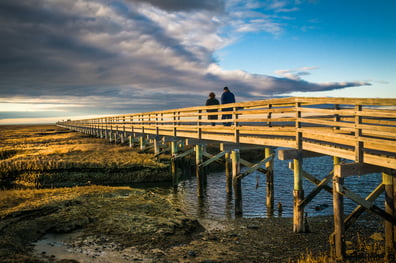 ---
P A R K I N G :
There is free parking, but gets very busy during the season, especially during sunset, so we recommend
arriving early.
G E T T I N G T H E R E

Location: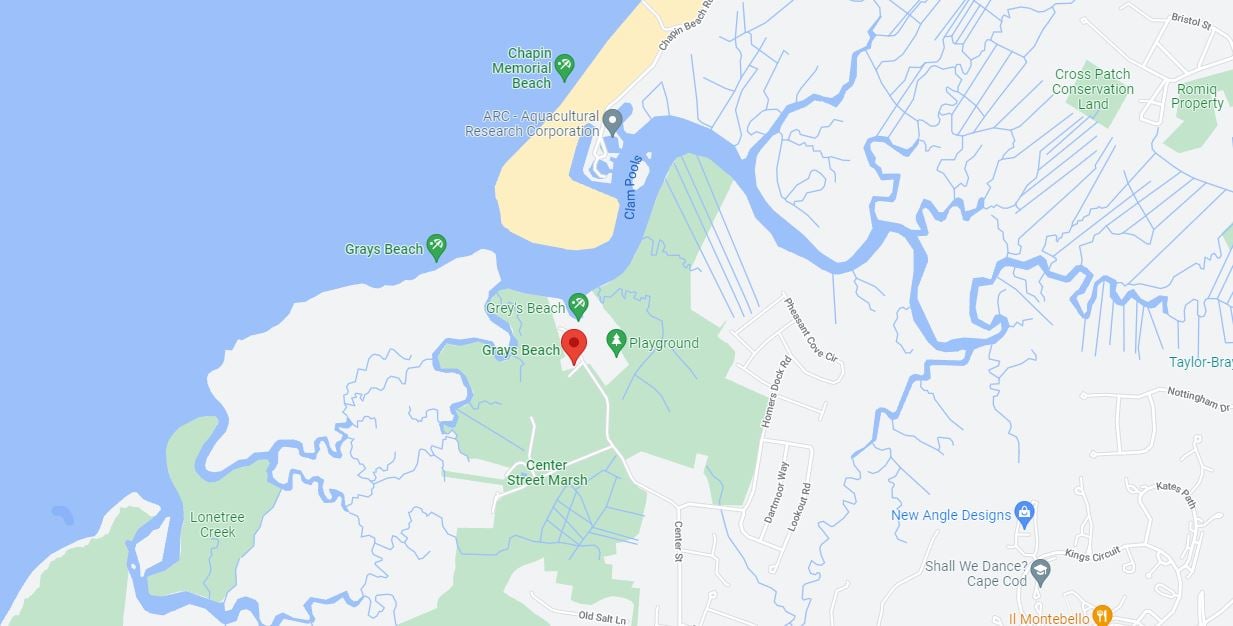 400 Center St., Yarmouth Port. Click the link on the map to Google Maps.
Miles from InnSeason's Falmouth Resorts: 29.5
Estimated Drive Time: 48 min