Here in New Hampshire, our highways don't just go from here to there. The roads crisscross through some of the most beautiful places in New England. Drive over mountain passes through quaint mountainside towns and everywhere between to stop at a few of our favorite scenic adventures.
North Conway Scenic Railroad - Conway, NH
Enjoy an old-fashioned railroad experience! This is a journey back in time that the whole family will enjoy. Choose the Valley train for Coach, First Class, options or board the dining car for a delicious meal. Choose the Notch train for Coach, First Class, or Dome. Either way, you can't go wrong.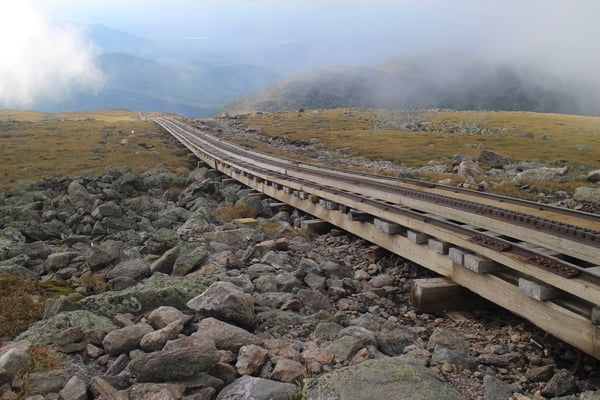 Mt. Washington Cog Railway - Bretton Woods, NH
Take a trip up the world's first mountain-climbing cog railway. It uses a marsh rack system and both steam and bio diesel-powered locomotives to carry tourists to the top of the mountain. Trains lay over at the summit for approximately one hour, allowing visitors to explore the Sherman Adams Visitor Center and its roof top observation deck. Enjoy a lunch from the cafeteria or visit the two gift shops!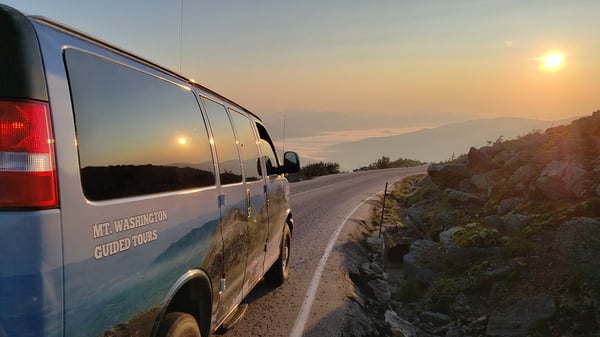 Mt. Washington Auto Road -Bretton Woods, NH
Drive up the mountain in the comfort of your own car and find an adventure around each turn! A trip up Mt. Washington is a one of a kind experience offering ever-changing weather extremes, panoramic views, and the opportunity to pass through four distinct climate zones. *Please be sure to check the website for auto road vehicle restrictions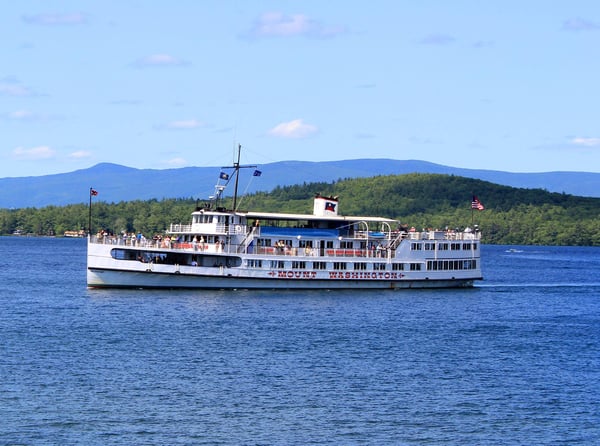 Mt. Washington Cruise - Laconia, NH
Enjoy a scenic daytime or sunset dinner cruise on Lake Winnipesaukee! This lake is spring fed and surrounded by mountain ranges and contains more than 240 habitable islands and 44,000 acres of crystal-clear water.
Kancamagus Highway - "kank-ah-MAU-gus"
Take a drive up New England's most superb scenic drive; particularly during fall foliage season. This 34-mile highway cuts an east-west channel through New Hampshire's 800,000-acre White Mountain National Forest. Watch out for twist and turns as the highway climbs to nearly 3,000 feet at the peak.
*Please be sure to check websites for hours, prices, directions, and other information.