Kids have a lot of energy and they get bored easy. It's a good thing that there is so much to do in the seacoast region to keep kids of all ages busy and active from sunup to sundown, so you can enjoy a little rest and relaxation after the kids go to bed. Here is a list of a few of our favorite kid-friendly activities from Portland to Portsmouth.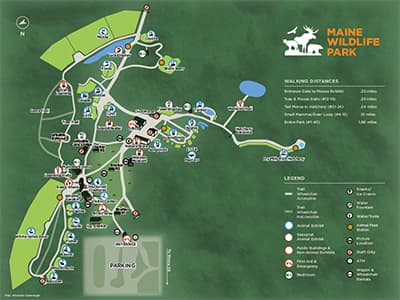 1. Maine Wildlife Park – Gray, ME
See Maine wildlife up close in a beautiful outdoor environment.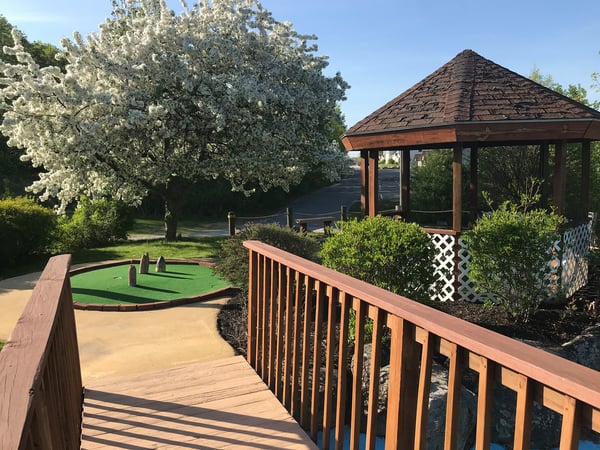 2. Seacoast Fun Park – Windham, ME
Summer or winter fun with mini golf, tubing and more.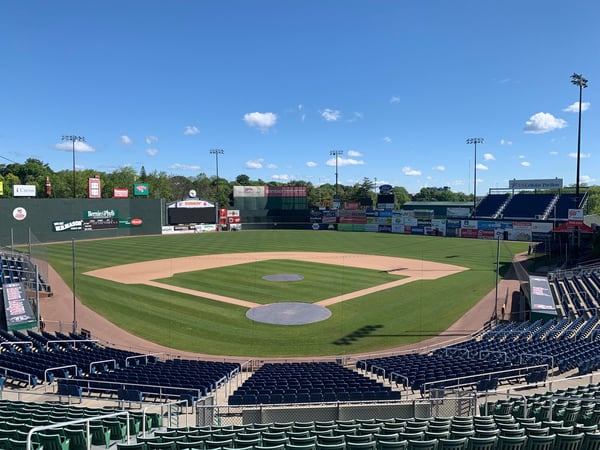 3. Portland Sea Dogs – Portland, ME
Enjoy a game of baseball with our local minor league team and famous mascot – Slugger!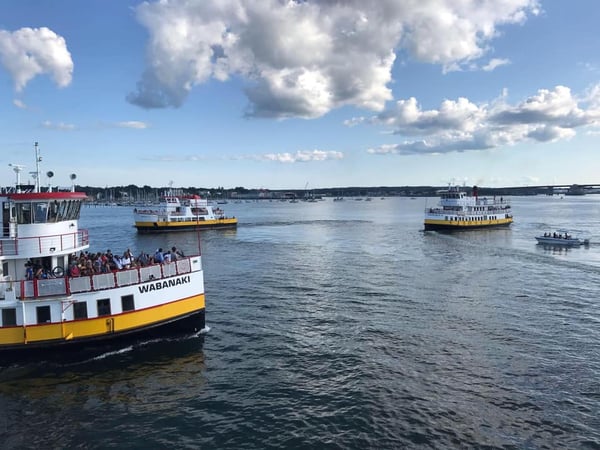 4. Casco Bay Mail Boat – Portland, ME
Take a cruise on a real mail boat and stop at different islands.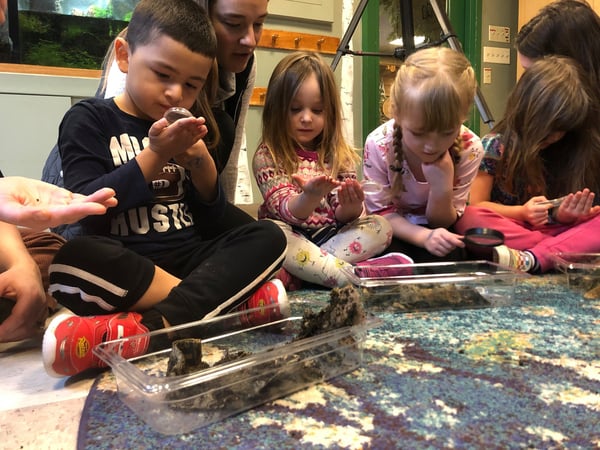 5. Portland Children's Museum – Portland, ME
A children's museum and theatre all in one.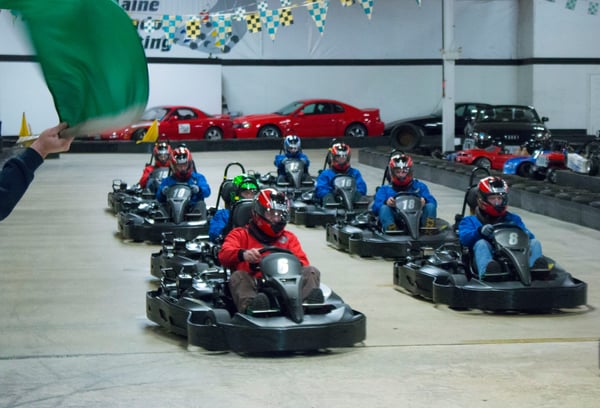 6. Maine Indoor Karting – Scarborough, ME
Enjoy some indoor fun and friendly competition on wheels.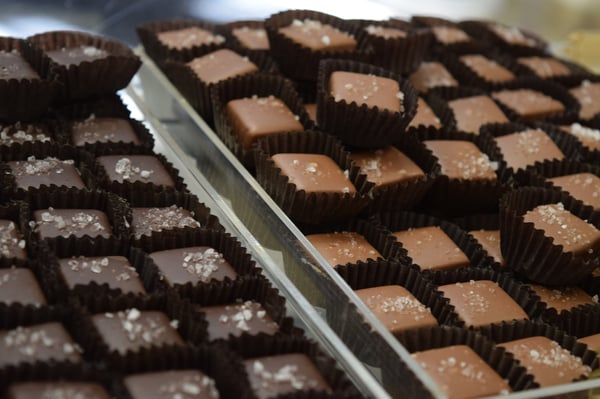 7. Len Libby Chocolatier – Scarborough, ME
Meet Lenny the chocolate moose and all his friends.
8. Old Orchard Beach Jet Skis and Parasailing – Old Orchard Beach, ME
Rent a jet ski or take a parasail ride at one of Maine's most famous beaches.
9. Trina Lyn fishing charters – Old Orchard Beach, ME
Fishing trips for the whole family offered.

10. Palace Playland – Old Orchard Beach, ME
Rides, games, and fireworks on Thursday nights.
11. Aquaboggan - Saco, ME
Maine's original water park is the only place you want to be on a hot summer day.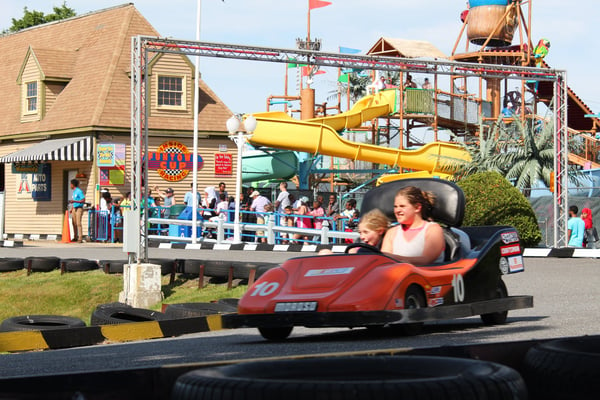 12. Funtown / Splashtown – Saco, ME
A classic amusement and water park - fun for the whole family.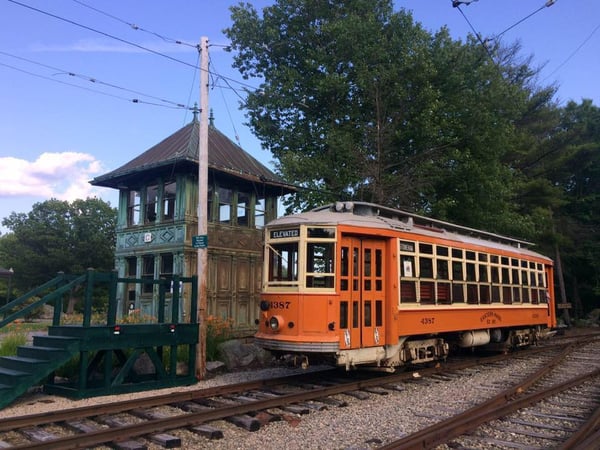 13. Seacoast Trolley Museum – Kennebunkport, ME
Take a ride on a trolley and learn about its history.
14. Auntie's House Bakery - Kennebunk, ME
Pair your lobster rolls with delicious whoppie pies and sweet treats!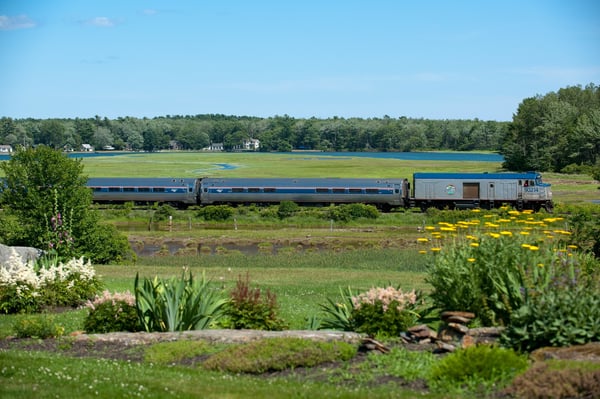 15. Downeaster Train to Boston or Bar Harbor– Wells, ME
Great way to see the region and a reasonable price. Choo choo!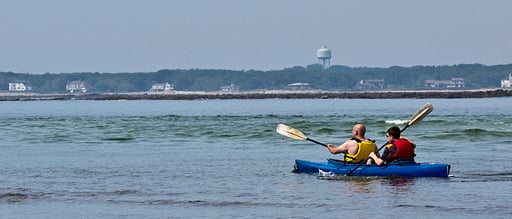 16. Rachel Carson Trail – Wells, ME
Interpretive one-mile walking trail and nature reserve.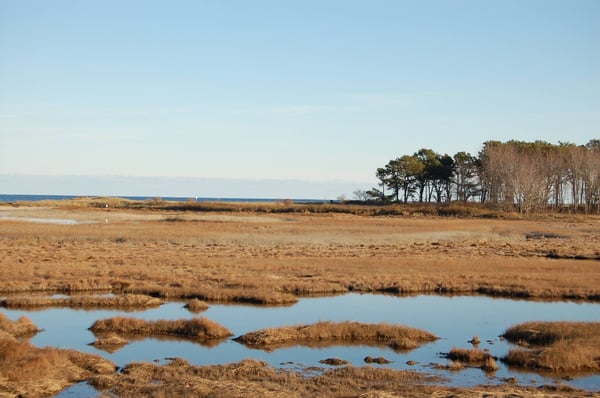 17. Wells Laudholm Farm - Wells, ME
Youth programs and beautiful walking trails.
18. Shellback Artworks – Wells, ME #207-251-4340
Drawing classes, comic books, and more.

19. Wonder Mountain – Wells, ME
Family-friendly fun park with tons of activities for the whole family.
20. Tee Shots – Wells, ME #207-646-2727
Practice your swing at the driving range!
21. Wheels and Waves – Wells, ME
Bike and board rentals.
22. Wells Library – Wells, ME
Children's Storytime.
23. Finest Kind Boat Cruises – Ogunquit, ME
Boat cruises from Perkins Cove.
24. Cricket's Toy Shop – Ogunquit, ME
Toys, kites, games, and more!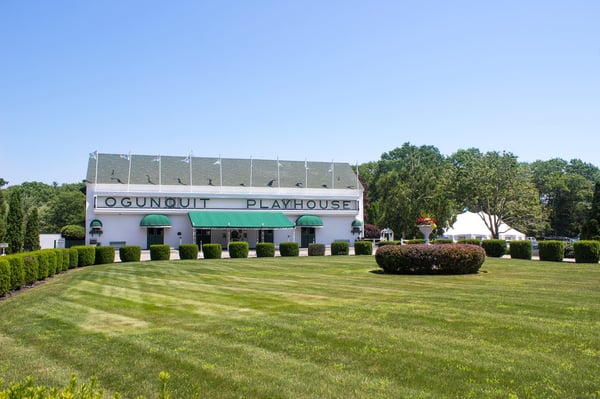 25. Ogunquit Playhouse – Ogunquit, ME
Enjoy the Children's matinee series.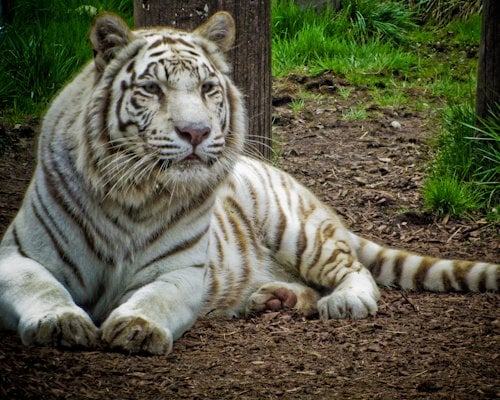 26. York's Wild Animal Kingdom – York, ME
Zoo and amusement park.
27. Center For Wildlife – York, ME
Wildlife animal hospital with education programs.
28. Short Sands Beach - York, ME
Playground and amusements.
29. Wiggly Bridge - York, ME
Walking trails and fun bridge to cross over.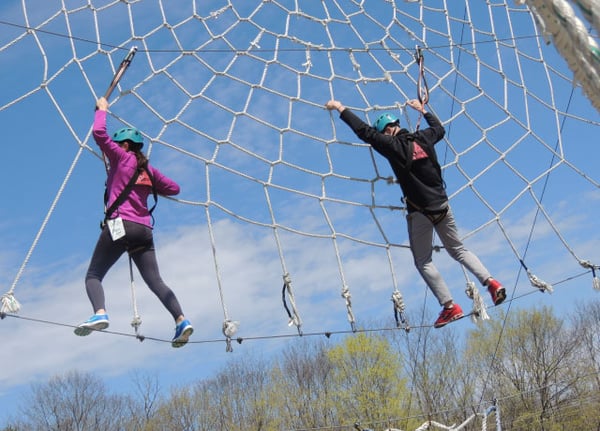 30. Take Flight Adventure Course – Kittery, ME
High ropes courses and adventure course.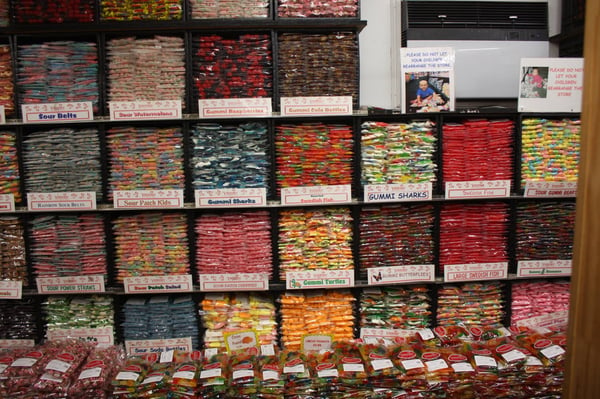 31. Yummie's Candy Shop – Kittery, ME
A Large assortment of unusual candies and sweet treats.
32. Kittery Trading Post - Kittery ME
Maine taxidermy animals and outdoor gear.
33. Fort McClary – Kittery Point, ME
Fort and walking trails.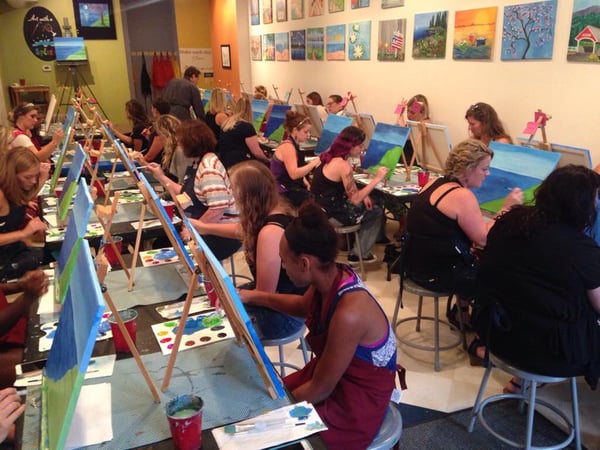 34. Art with a Splash – Portsmouth, NH
Children's' paint classes.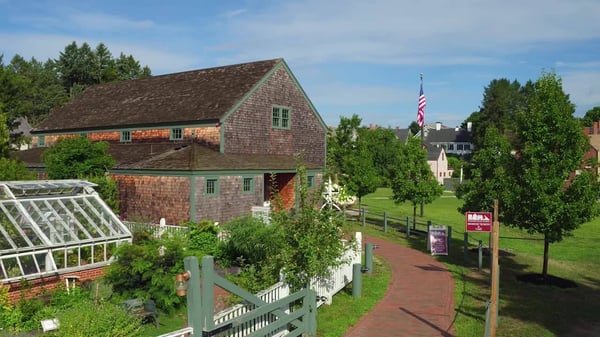 35. Strawbery Banke – Portsmouth, NH
Outdoor history museum, special programs.
36. Blitz Trampoline Park – Portsmouth, NH
Indoor trampoline park.
37. Odiorne Point – Rye, NH
Walking trails along the waterfront.

38. Seacoast Science Center – Rye, NH
Marine museum on the coast.
39. Great Bay Discovery Center – Greenland, NH
Marine education programs.
40. Dover Children's Museum – Dover, NH
A museum perfect for your kids.
*Please make sure you check websites for hours of operation, driving directions, admission fees and other information