New England is home to some of the best beers around, especially if you like IPA. Head in either direction from Ogunquit and you'll hit several local breweries, distilleries, and even wineries. Bottoms up!
Beer Tours
Federal Jack's
Federal Jack's (Kennebunkport Brewing Company) is the birthplace of Shipyard beer. The in-house brewery at Federal Jack's produces over 1,519 gallons of ale with its seven-barrel system. Sit on the deck overlooking the Kennebunk River and enjoy a delicious pint.
Granite State Growler Tours
Are you looking to hit as many breweries as possible? Grab a spot on the bus with New Hampshire's first craft brewery tour and you'll hit at least three breweries throughout southern New Hampshire, Maine, and even Massachusetts. Choose from several different tours leaving North Hampton, NH.

Maine Beer Tours
Head north to Portland, Maine's largest city to experience the incredible brewery scene in America's Best Foodie City. With a variety of tour options, you'll enjoy the diverse selection of beers brewed locally, including one of Maine's largest craft brewery – Allagash Brewing Company.
Distillery Tours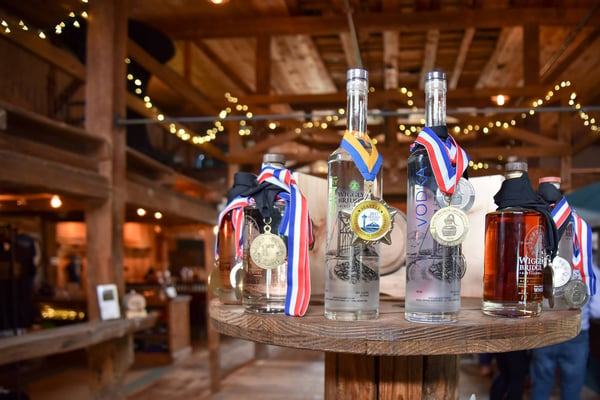 Wiggly Bridge Distillery
Named after the smallest pedestrian suspension bridge in America, Wiggly Bridge Distillery creates small craft brewed spirits, including whisky, bourbon, and rum in York, ME.
Wineries/ Tastings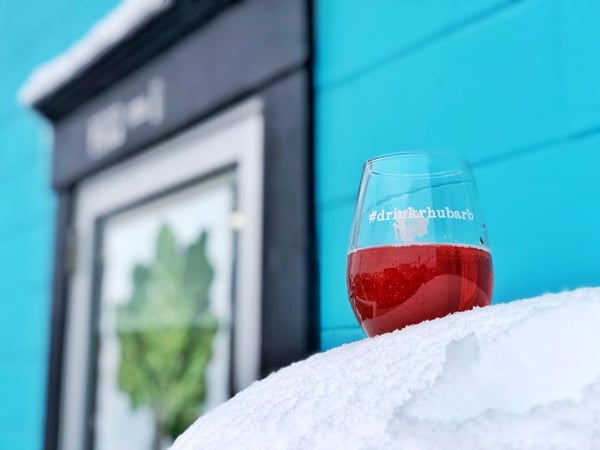 Eighteen Twenty Wines & Tasting Room
You don't need grapes to make wine. Eighteen Twenty Wines uses rhubarb to create delicious tasting wine that pairs perfectly with a summer tan, right in Portland, ME.

Maine Mead Works & Tasting Room
With two nearby tasting rooms in Kennebunk and Portland, you don't want to miss the opportunity to try mead at Maine Mead Works. Mead, one of the oldest fermented drinks in the world, is delicious, especially when you mix it with fruit such as blueberry, strawberry, and more.