New Hampshire has 93 state park properties that provide a variety of recreational opportunities for all ages and abilities. The park system includes beaches, campgrounds, historic sites, waysides, natural areas, a multitude of trails, and much more to explore! We've provided you with a few of our favorite nearby state parks for you to explore and create memories with your families.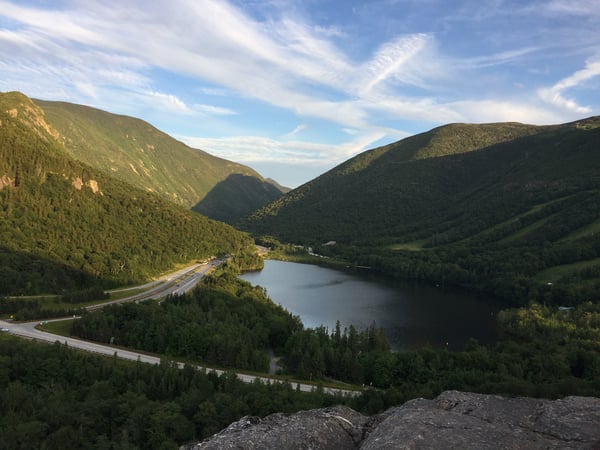 Franconia Notch State Park
Franconia Notch was the home of the famous Old Man of the Mountains (may he rest in peace). This popular State Park is located in the heart of the White Mountain National Forest. Franconia Notch is a spectacular mountain pass traversed by a unique parkway which extends from the Flume Gorge at the south to Echo Lake at the North. For 8 miles, I-93 winds between the high peaks of Kinsman and Franconia mountain ranges.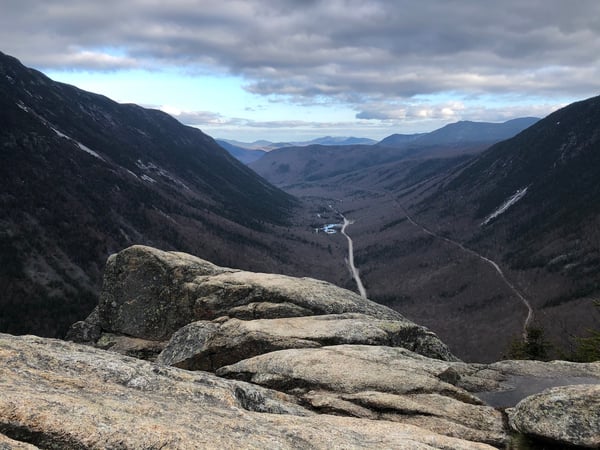 Crawford Notch State Park
Crawford Notch is located between Bretton Woods and Bartlett NH. The 5,775-acre park occupies the center of Crawford Notch, a major pass through the White Mountains. The park includes the Willey House historical site and the Dry River Campground.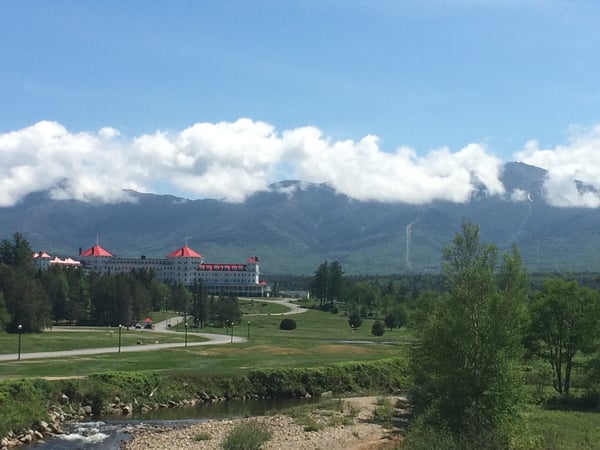 Mt. Washington State Park
Mt. Washington State Park is a 60.3-acre parcel on the summit of Mt. Washington, the highest peak in the northeastern US. Enjoy summer seasonal amenities such as a cafeteria, gift shops, the Mt. Washington Observatory and its museum! Remember to pack lots of layers as Mt. Washington is known for its wild weather!
Wellington State Park
Wellington State Park is a beautiful 204-acre State Park on Newfound Lake in Bristol. It features the largest freshwater swimming beach in the NH State Park system. Participate in activities such as swimming, fishing, non-motorized boating, hiking a picnicking. The park maintains volleyball and horseshoe courts as well.
Ellacoya State Park
A 65-acre State Park located on the southwest shore of Lake Winnipesaukee has over 600 feet of beachfront. There is a pavilion, an accessible bathhouse with showers and a changing area for swimmers. Pack your sunscreen and enjoy a beautiful day on the beach.