While we always hope that Mother Nature blesses us with bluebird summer days in the White Mountains, especially when we're on vacation, we all know that doesn't happen. When you're on vacation, a little rain doesn't have to ruin the fun. Whether you send the kids to the movies and enjoy a wine or beer tasting or you catch a live performance, the movies are always a great rainy day bucket list item.

BarnZs Lincoln Cinema - Lincoln, NH
The small four-screen movie theater plays all the latest Hollywood Blockbuster films in an intimate setting with a simple look. Just a short walk from RiverWalk and just minutes from Pollard Brook.
Jax Jr. Cinema - Littleton, NH
Enjoy your favorite movie in this intimate two-screen theater with old-fashioned charm. They even have 3D movies! Just 40 minutes north, enjoy Littleton's bustling Main Street with unique restaurants and shops.
Redbox Locations - Lincoln, NH
Snuggle up on the couch in your hotel suite with a bowl of popcorn and watch a movie from the Redbox. Redbox machines can be found at the Price Chopper and Rite Aid in Lincoln. You can never go wrong with Redbox. Kick back and relax, order in and grab a bottle of wine.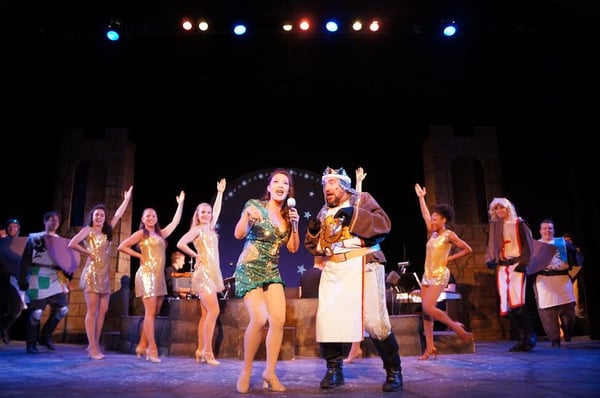 Jeans Playhouse -Lincoln, NH
Jean's Playhouse is a 260-seat venue that presents Broadway-style musicals and plays as well as comedy shows, cover bands, films, children's theater, and more! Take a look at their site to see what's in the lineup. Enjoy dinner and a drink at one of Lincoln's many great restaurants before the show.