This is part of our series "The Changing Face of Travel"...exploring specific topics and trends affecting travel in 2021 and beyond. To read more articles click here
---
According to a recent U.S. Travel Association report, more than half of working Americans don't use all of their paid vacation days. They forfeit an average of 212 million days, which is equivalent to about $62.2 billion in lost benefits. Most Americans struggle to disconnect from the daily demands of their work. Research shows that taking vacation time actually increases your productivity by making you more resilient, improving cognitive function, creativity, and problem-solving.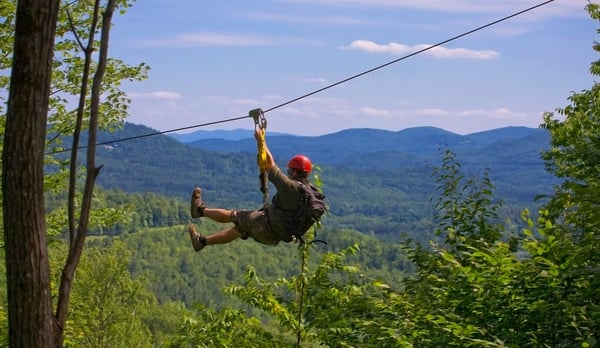 While some people might find it difficult to disconnect from work, approximately 57% of Americans didn't take a vacation longer than four nights in 2019. About three-quarters of Millennials have taken a "micro-cation" in 2018 compared to 69% of Gen Xers and 60% of Baby Boomers.
Millennials love to travel and often prioritize it over other "adult" things like purchasing a house or other material goods. A survey conducted by the travel company Contiki revealed that 77% of respondents would give up their coffee and 80% would give up their Netflix passwords to be able to travel for a few months. Coffee and Netflix? That definitely says something.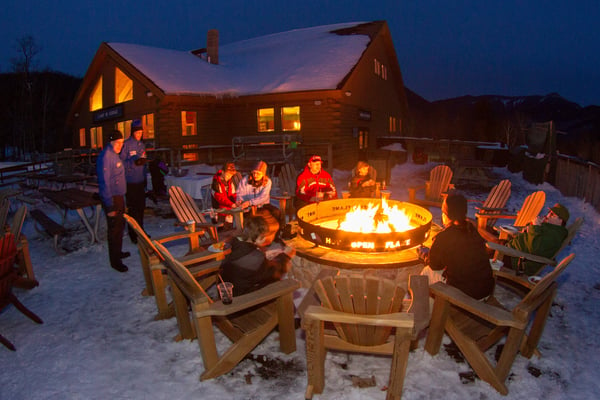 What Are Micro-cations
However, just like other generations, Millennials struggle with taking time off from work due to limited or no paid vacation time, work schedules, and life commitments. Instead of jetting to an exotic location for two weeks every year, more and more Millennials have discovered the secret of "micro-cations."
Micro-cations are short getaways like taking a long weekend instead of a weeklong vacation. They are often done over holiday weekends or before big life events, like a wedding or birth of a child. Yes, mini-moons and baby-moons are totally a thing now thanks to Millennials.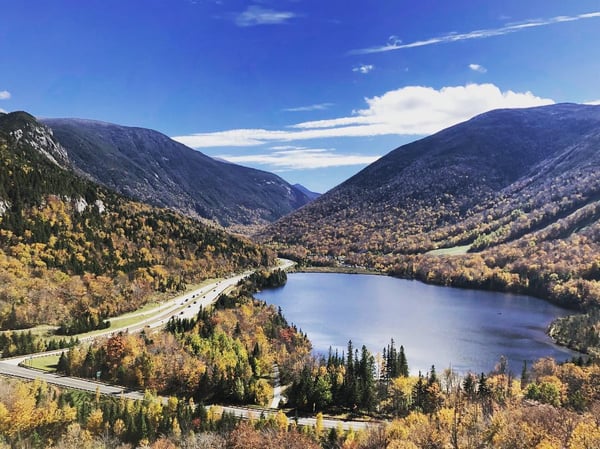 Micro-cations are a great strategy to maximize your paid time off if you want to go to lots of different places. They are especially good for domestic travel. Want to check out the music scene in Austin? Micro-cation! How about Charleston, South Carolina for architecture and history? Micro-cation! The quiet solitude of the White Mountains? Micro-cation!
Why the White Mountains are the Perfect Micro-cation Destination
The White Mountains of New Hampshire has been a premier travel destination for centuries. During the 19th century Industrial Revolution, new factories popped up everywhere creating congested and sooty cities. To escape the pollution, people headed to the rural areas of New England for fresh mountain air and space. The granite peaks and densely wooded forests of the White Mountains was a popular destination for many people, including Henry David Thoreau and Nathaniel Hawthorne.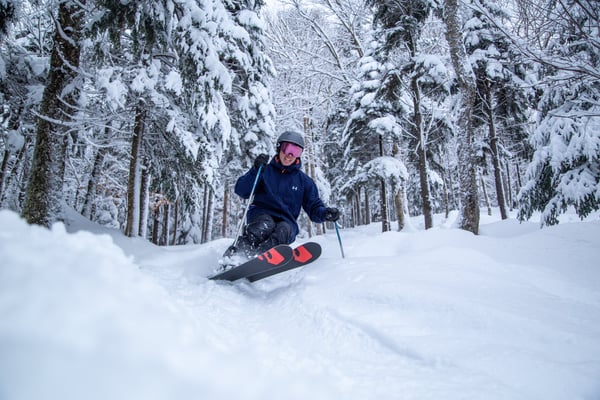 While most visitors in the 19th and early 20th centuries would stay in grand hotels like the Omni Mount Washington Resort and the Balsams for a month or whole summer, today's visitors mostly stay for shorter visits. Designed as a new age grand hotel, the RiverWalk Resort is the perfect place to base yourself for your micro-cation. Most millennials opt for micro-cations due to affordability. With a RiverWalk Resort suite, you have a full gourmet kitchen where you can cook all your meals and save a few bucks. Of course, with an abundance of incredible restaurant options in the area, you'll want to go out to dinner at least one night.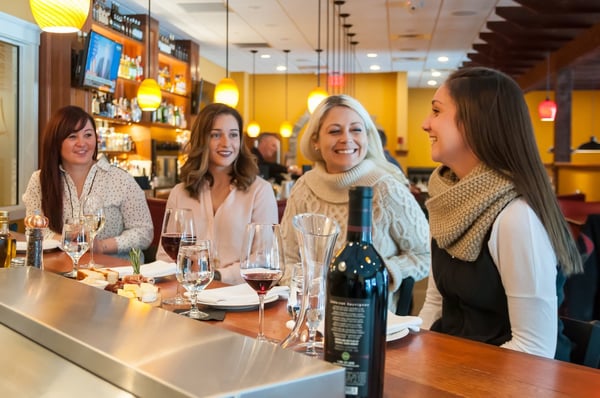 The RiverWalk Resort is in the heart of the western White Mountains. You're a stone throw's away from two of the best ski resorts in New Hampshire – Loon Mountain and Cannon Mountain. During the fall, you'll want to visit during peak fall foliage to take in the amazing kaleidoscope of colors. Hiking trails can be accessed right from the resort grounds or you can choose to hike some of the best mountains in the east nearby. The Franconia Ridge Loop is ranked as one of the best hikes in the world.
If you're looking for some pampering, spend the day relaxing at Solstice North Day Spa located in the lobby of the RiverWalk Resort. Choose from a menu of professional services that will relax and soothe you from head to toe. Afterward, relax in one of two of the resort's swimming pools. During the summer months, you can enjoy s'mores by the fireplace on the back lawn.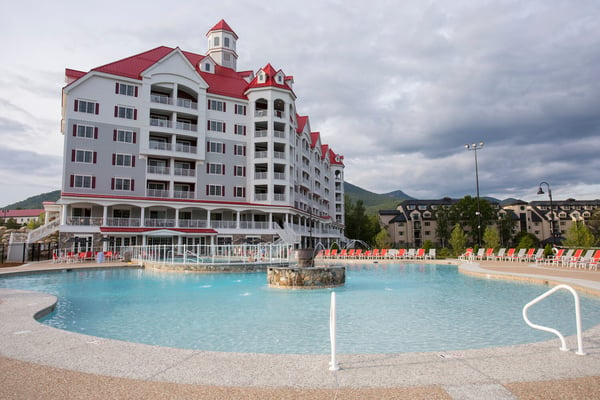 Whether you prefer an active or a relaxing micro-cation, you'll find it in the western White Mountains. Just an easy drive from Boston and southern New England, the RiverWalk Resort is the perfect destination for your next micro-cation.